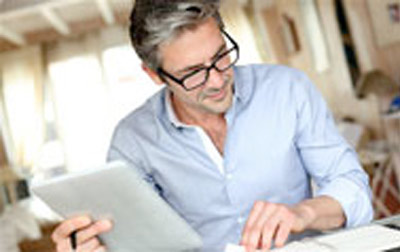 This section allows a constant communication and sharing of information among the project partners as far as the activities for the different intellectual outputs are concerned.
Each project partner upload this section of a three months basis.
Partners' Institution
VšĮ "eMundus"
Outputs concerned
PM - Project Management
From
1 Nov 2016
To
31 Oct 2018
Objectives of activities carried out

The project management and administration is carried out throughout all project period and ensures the correct development of the project activities and the achievements of the expected results.

The project management and administration tasks includes:
• Participation to transnational meetings of the project
• Creation and update information, reports in the project website
• Developing in progress reporting activities and delivering of yearly reports at progress and final stage
• Constant sharing of solutions and circulation of information through e-mails and skype meetings if needed
• Check of the project state of art and of the respecting of the deadlines

As well this workpackage includes Transversal activites such as dissemination, evaluation, exploitation.
Description of activities carried out

• eMundus signed the agreement between coordinating institution and eMundus
• eMundus personnel participated in the kick-off meeting (Florence, Italy)
• eMundus personnel participated in the 2nd meeting (Dundee, Schotland)
• eMundus personnel participated in evaluation process of 1st and the 2nd transnational meeting
• The information in project website and leaflet was translated into Lithuanian.
• eMundus contact person/local coordinator is always in contact with the management partner (Pixel).
• 1st Activities and Financial report were filled in.
• Check of timesheets of employees.
• Work in progress is always under control and discussed during local meetings
• Communication with companies which gave interview for the project purposes (success stories, learning activities for students)
• Communication with companies which became our associated partners
• Signed documents with associated partners (5 institutions), information updated online
• Developed dissemination activities in local, national and international levels (in period 01/11/2016 - 31/08/2017 32 dissemination events)

Results Achieved

14 companies were contacted for the interviews + 5 companies (such as networks, associations, universities, educational centres) became associated partners.
Financial and Activity Report is produced (August, 2017)
Active participation in project management and administration process.
32 dissemination events