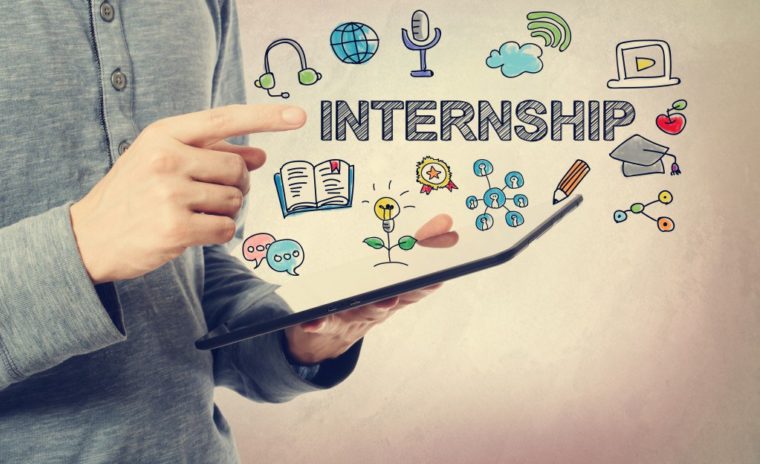 Set of tools with which the VET providers can cooperate with the companies in order to monitor trainees' experiences and assess and validate their knowledge, skills and competences acquired during the internship.
Checklist for host companies
Author
Promobility
Languages
English
Description
It might be useful for a company to make a standard to-do checklist that can be used every time a new trainee arrives. The possibility to edit the checklist in case of particular needs with some trainees could be useful.
Review
This document contains a checklist in the form of a table that includes the possibility of inserting deadlines for each task, which each company can edit based on its needs, the table allows the host company to carry out a standard procedure to follow the insertion of new interns.
To be used by
Company
Assessment Tool
1 - checklist-for-host-companies-en (
Download
)