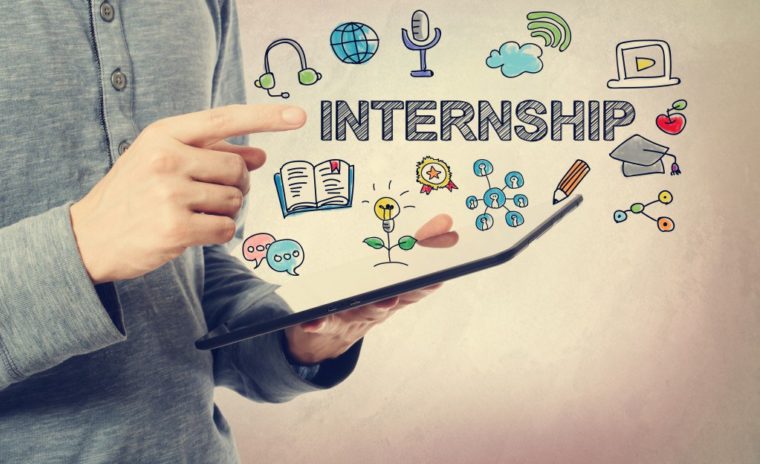 Set of tools with which the VET providers can cooperate with the companies in order to monitor trainees' experiences and assess and validate their knowledge, skills and competences acquired during the internship.
Final analysis by the host company
Author
Learn and Work Abroad (LaWA)
Languages
English
Description
This tool allows the company to make a final assessment about the skills learned by the trainee during the internship period.
Review
Thanks to this document it's also possible to make the assessment of the advantages and disatvantages to have a trainee inside the hosting company.
This final analysis could also be used as a feedback about the trainee, to be sent to his national company.
To be used by
Company
Assessment Tool
1 - final analysis for hosting company (
Download
)