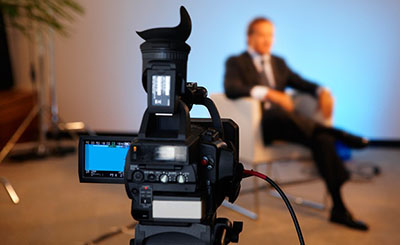 Collection of video interviews to company managers and communication experts, to provide VET students that want to become web designers and/or social media managers a better understanding of companies' expectations according to a Work Based Learning approach.
The interviews organized in thematic areas can be used by VET learners autonomously or by VET trainers to enrich their classroom activities with specific knowledge, competences and skills coming directly from real business case scenarios.
The Video Interview focuses on the following thematic areas:
The company web site
The social media marketing strategies
The visual identity
Video Interview with Gediminas Nemanis, from JSC Rubbee, explains the mistakes not to be done in defining a company website
Thematic area
Company website
Name of the entrepreneur
Gediminas Nemanis
Name of the Company
JSC Rubbee
Economical Sector
Portable electric engines for becycles
Country
Lithuania
Main Contents of the Video Lesson
CEO and Founder of JSC Rubbee Gediminas Nemanis briefly presents the company, product and plans for development, marketing strategy (website, social media, target group). Task for students: develop and build the website that brings the most newsletters subscriptions, to convert old version of the website into a new one. Director shares his expectations, tells the mistakes that he would like to avoid.