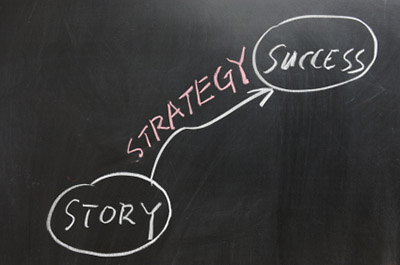 This Section provides access to a collection of testimonials of entrepreneurs and employees focusing on their career and on the skills that they look for when selecting human resources.
The video testimonials aim to enhance VET students' motivation to complete their studies and to reinforce their understanding of companies expectations as far as human resources selection is concerned.
The testimonials focus on the following thematic areas:
Career guidance and entrepreneurship
Technical and transversal skills required
Impact of education and motivation to learn
Video Testimonial with Camilla Calderoli, from Marina Rizzini, who describes how to interact with customers to improve the success of a family run business
Thematic area
Career guidance and entrepreneurship
Name of the entrepreneur
Camilla Calderoli
Name of the Company
Marina Rizzini
Economical Sector
Knitwear
Country
Italy
Main Contents of the Video Lesson
Camilla, knitwear designer in his mother's company, tells her studies and how she has chosen to take part of the enterprise. Camilla gives some information about the number of employees and about how she manages public relations with her mother. They have just started sending newsletters and holding events as marketing strategy.

Project funded under the Erasmus+ program.