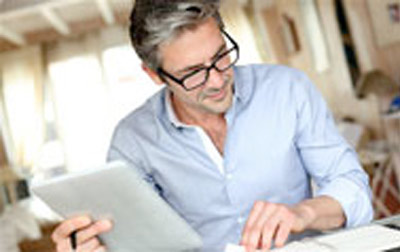 This section allows a constant communication and sharing of information among the project partners as far as the activities for the different intellectual outputs are concerned.
Each project partner upload this section of a three months basis.
Partners' Institution
EPIMORFOTIKI KILKIS
Outputs concerned
PM - Project Management
From
1 Nov 2016
To
31 Oct 2018
Objectives of activities carried out

Project Management and implementation activities are implemented during the whole project period, in order to ensure the effective and efficient completion of the foreseen project activities and the achievement of the expected results.
Main activities carried out are related to:
- Participation in the project consortium activities
- Dissemination
- Exploitation
- Monitoring and evaluation

Main aims of the coordination activities are:
- Contribute in the implementation of the activities throughout its lifecycle
- Participate in 4 transnational meetings
- Organise and hots the transnational meeting in Greece
- Contribute to feeding the project's portal with all the necessary information 
- Give input for reports
- Provide assistance to the project coordinator and promoter

Main aims of the Dissemination activities are:
- Promote the WBL 2.0 Website among the largest possible number of representatives of the target groups
- Promote the awareness about the WBL 2.0 results among the highest number of operators in the field of VET education and Work Based learning promotion
- Spreading the WBL 2.0 approaches, solutions and activities among the potential stakeholders

Main aims of the Exploitation activities are:
- Promote the project sustainability 
- Involve public authorities and policy makers and explore the possibility to gain their institutional consensus - Promote the insertion of project deliverables in policies for Education.
- Increase the project network through the adhesion of new members as associated partners
Description of activities carried out

Epimorfotiki Kilkis participated in the kick-off meeting in Florence and second transnational meeting in Dundee.

About Dissemination, Epimorfotiki contributed to the creation of the project's brochure by translating the contents in English.
Two press releases published in local newspapers and news blogs. Facebook and Twitter posts made.

For the exploitation of the project, Epimorfotiki already contacted and gathered all the necessary documents to involve the associated partners but also collecting exploitation links.

Epimorfotiki Kilkis contributed to the evaluation of the kick-off meeting in Florence, the second transnational meeting in Dundee, the third transnational meeting in Kilkis and the final meeting in Valencia.