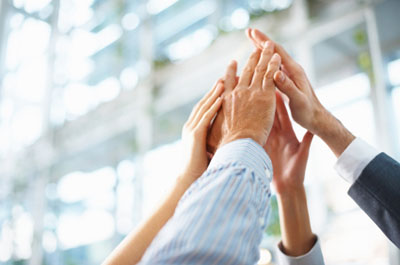 A number of public and private organizations interested in promoting work based learning methodologies in the Vocational Education and Training systems and in promoting the internationalisation of internships officially joined the project as associated partners.
All associated partners share the project aims and objectives and expressed their interest in enhancing the project impact and ensuring the sustainability of its results by using the project deliverables in the next years.
Institutions and organisations interested in becoming associated partners of the WBL 2.0 are invited to contact the
national coordinators
of the project.