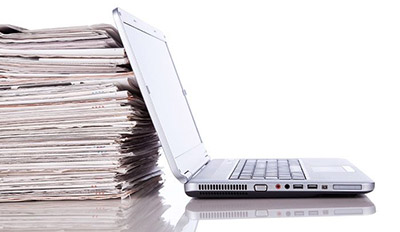 In order to enhance the project impact and sustainability project partners institutions contacted Newspapers, Online magazines and Portals to publish articles and activate exchange links promoting the visibility of the WBL 2.0 Portal.
Please find here below the collection of articles, web-articles and exchange links related to the WBL 2.0 project aims, activities and results.
For each item you can find a brief description, the image of the article/news and when relevant the link to the sources website.