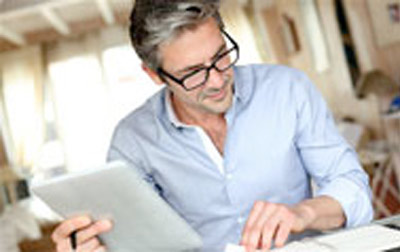 This section allows a constant communication and sharing of information among the project partners as far as the activities for the different intellectual outputs are concerned.
Each project partner upload this section of a three months basis.
Partners' Institution
ESMOVIA Sistema Practices s.l.
Outputs concerned
ME - Multiplier Events
From
1 Nov 2016
To
31 Oct 2018
Objectives of activities carried out

The aim of the activities carried out is to disseminate the content of the project (activities, products, etc...) to a maximum number of people and in this way to maximize the impact on potential stakeholders.

Description of activities carried out

On the 14 June 2018 took place the final conference of the KA2 Erasmus Plus Project Work Based Learning 2.0. – WBL 2.0., an Strategic Partnership in the field of VET.
The final conference was held in collaboration with IES Mestre Ramon Esteve, a VET training centre from Catadau (Valencia). The conference was hold in the Culture House of Catadau and was attended by VET students, VET trainers and directors of VET schools as well as local authorities (Catadau Mayor and one representative of regional government from Training and Education department) as well as local companies. The total number of attendees was 150 participants.
The attendees of the conference were students and trainers that had recently participated in an internship period abroad, so the conference content was extremely related to their personal experience.

During the conference, the results of the project were presented to the participants, in particular:

* Videos about social media marketing strategies of real companies
*Interview videos with entrepreneurs about their experience and their employees education and competences needs
* Case scenarios to work with the videos
* Guidelines for the different stakeholders taking part in a mobility project
* the online platform for mobilities
* Collection of useful tools for managing mobilities

A special attention was given to the video of Monica Muñoz, director and co-founder of El Moli Lab, a creative space and co-working, where she stress the importance of work based learning approach as well as the need of employees able to work in multi-cultural environments, with competences in foreign languages, team building and problem solving.

After some minutes dedicated to a discussion on the video, there was time for questions and answers and finally the conference was concluded.
Results Achieved

Organisation of a Multiplier Event
150 VET students informed about the WBL 2.0 Project