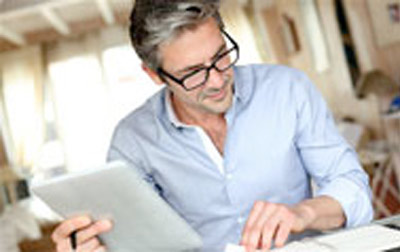 This section allows a constant communication and sharing of information among the project partners as far as the activities for the different intellectual outputs are concerned.
Each project partner upload this section of a three months basis.
Partners' Institution
Dundee and Angus College
Outputs concerned
ME - Multiplier Events
From
1 Nov 2016
To
31 Oct 2018
Objectives of activities carried out

A number of multiplier events will be organized to disseminate the results reached, methodology implemented and output produced in the WBL 2.0 project.
The participants in the multiplier events will be: VET trainers and company managers.
Description of activities carried out

[01/18] commenced initial discussions about multiplier event - timings, possible attendees etc..

[01/10] Multiplier Event arranged for 26/10, agenda set, speakers sourced and invites sent out.