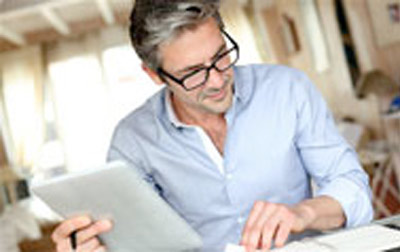 This section allows a constant communication and sharing of information among the project partners as far as the activities for the different intellectual outputs are concerned.
Each project partner upload this section of a three months basis.
Partners' Institution
Pixel
Outputs concerned
ME - Multiplier Events
From
1 Nov 2016
To
31 Oct 2018
Objectives of activities carried out

The aim of the activities is to ensure a proper planning and implementation of the Multiplier events that each project partner organises in order to maximise the impact of the project on the potential stakeholders.
Description of activities carried out

Pixel, defined the calendar of activities related to Multiplier Events and produced the templates to be used for an effective organisation of the events.

Pixel has organised a Multiplier Event on 12 September 2018 during which the WBL 2.0 Intellectual Output was presented to more than 120 VET teachers.

The event was organised in Prato with the cooperation of Istituto Datini an important Vocational Education Institute.

The VET teachers expressed their interest in the Portal contents with specific reference to the Video Interviews and testimonials

Results Achieved

Organisation of a Multiplier Event
More than 120 VET teachers informed about the WBL 2.0 Project