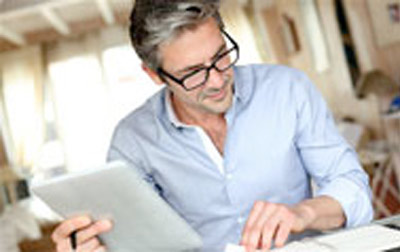 This section allows a constant communication and sharing of information among the project partners as far as the activities for the different intellectual outputs are concerned.
Each project partner upload this section of a three months basis.
Partners' Institution
Confartigianato Imprese Bergamo
Outputs concerned
IO1 - Repository of E-learning Video Lessons and Interviews
From
1 Nov 2016
To
31 Oct 2018
Objectives of activities carried out

The project partners will produce Repository of e-learning video testimionals and interviews, delivered by company managers and professionals according to a Work based learning approach, to provide VET students that want to become web designers and/or social media managers with an innovative ICT based training offer for better understanding the expectations of the market and of the companies.

Description of activities carried out

- started contacting companies regarding video interviews
- carried out six video interviews testimonals
- edited video interviews and testimonals

Results Achieved

- three video interviews completed (2 published)
- three video testimonials copmleted (2 published and one is still to be edited)
- list of companies for interview developed