Guidelines for Students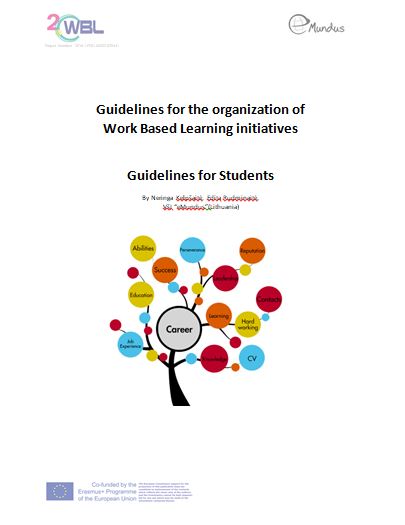 Working as an intern is a valuable experience that helps to receive boundless training opportunities.
One of the most significant benefits of doing an internship is that it helps to realize the importance of a career students are pursuing, either at home or abroad.
If a relevant internship is included on a CV, it will give a competitive advantage over all the other candidates applying for the same position.
These Guidelines aim to provide students with useful hints and reference materials to select, apply and fully benefit from internships opportunities