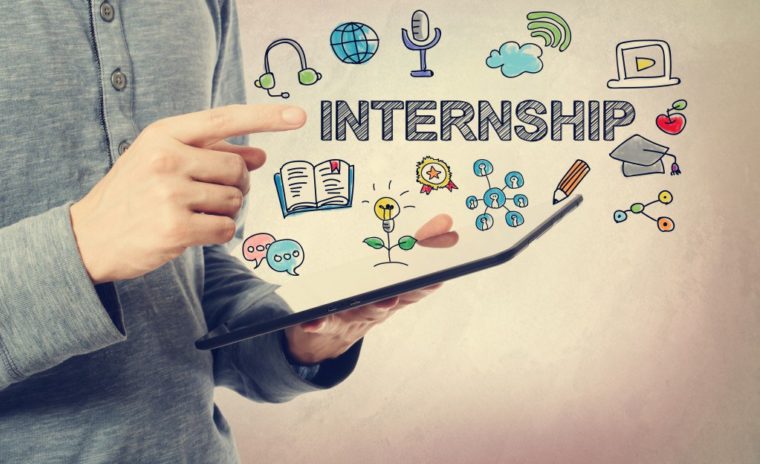 Set of tools with which the VET providers can cooperate with the companies in order to monitor trainees' experiences and assess and validate their knowledge, skills and competences acquired during the internship.
Checklist for welcoming trainee
Author
i2i - Internship to industry
Languages
English
Description
When a trainee arrives in a new country and is preparing to work in a new company, he may feel confused on arrival. To make sure that he can best adapt to the environment that surrounds him, the company should take care to provide all the information that can be useful to better lead his period of internship and his daily life.
Review
Thanks to this document, the company does not risk losing sight of the basic information a new intern may need during the first three days of stay.
To be used by
Company
Assessment Tool
1 - checklist-for-welcoming-trainees-en (
Download
)