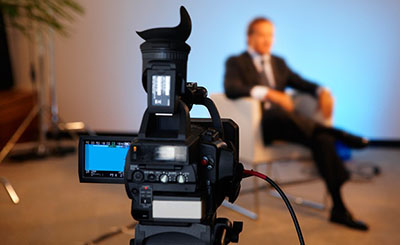 Collection of video interviews to company managers and communication experts, to provide VET students that want to become web designers and/or social media managers a better understanding of companies' expectations according to a Work Based Learning approach.
The interviews organized in thematic areas can be used by VET learners autonomously or by VET trainers to enrich their classroom activities with specific knowledge, competences and skills coming directly from real business case scenarios.
The Video Interview focuses on the following thematic areas:
The company web site
The social media marketing strategies
The visual identity
Video Interview with Rūta Lukianskytė, from Order of Malta Relief Organization Kaunas Group, who explains how visual identity can work for a charitable association
Thematic area
Visual identity of the company
Name of the entrepreneur
Rūta Lukianskytė
Name of the Company
Order of Malta Relief Organization Kaunas Group
Economical Sector
Social services
Country
Lithuania
Main Contents of the Video Lesson
Rūta Lukianskytė (Head of Order of Malta Relief Organization Kaunas Group) describes main social and charitable support activities that organization provides for neediest citizens of Kaunas region (Lithuania). In her opinion, promotions about organization (Kaunas Group) activities are not so active as those could be.