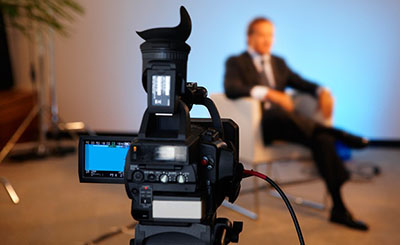 Collection of video interviews to company managers and communication experts, to provide VET students that want to become web designers and/or social media managers a better understanding of companies' expectations according to a Work Based Learning approach.
The interviews organized in thematic areas can be used by VET learners autonomously or by VET trainers to enrich their classroom activities with specific knowledge, competences and skills coming directly from real business case scenarios.
The Video Interview focuses on the following thematic areas:
The company web site
The social media marketing strategies
The visual identity
Interview with Paulius, from Cafe Kregždutė, who describes how to make a website more attractive
Thematic area
Company website
Name of the entrepreneur
Paulius
Name of the Company
Cafe Kregždutė
Economical Sector
Catering
Country
Lithuania
Main Contents of the Video Lesson
Café Kregždutė has history from 1986, at the moment there are few more cafés and the confectioner's shop. The company concentrates to food supply in their cafés and also fulfill customer's needs on ordered dishes, snacks, confectioner on various celebrations (weddings, conferences etc.) at customers place. On interview it is presented website, Facebook that are using now on customer attraction and inform about menu news, etc. Regarding old version of website there is a plan to make it more attractive and modern.