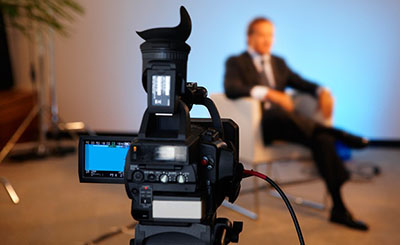 Collection of video interviews to company managers and communication experts, to provide VET students that want to become web designers and/or social media managers a better understanding of companies' expectations according to a Work Based Learning approach.
The interviews organized in thematic areas can be used by VET learners autonomously or by VET trainers to enrich their classroom activities with specific knowledge, competences and skills coming directly from real business case scenarios.
The Video Interview focuses on the following thematic areas:
The company web site
The social media marketing strategies
The visual identity
Video Interview with Phoevos Chatzivasiliou, from Hotel Evridiki, who explains the multiple approach of technical offices
Thematic area
Visual identity of the company
Name of the entrepreneur
Phoevos Chatzivasiliou
Name of the Company
Hotel Evridiki
Economical Sector
Tourism
Country
Greece
Main Contents of the Video Lesson
Phoevos Chatzivasileiou, owner and manager of Hotel Evridiki, describes his hotel and the services provided to the visitors. As the hotel hasn't a website, Mr Chatzivasileiou makes an in-depth analysis of the needs and the plans for it.