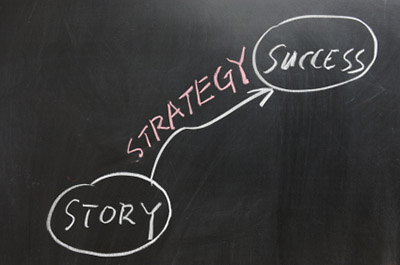 This Section provides access to a collection of testimonials of entrepreneurs and employees focusing on their career and on the skills that they look for when selecting human resources.
The video testimonials aim to enhance VET students' motivation to complete their studies and to reinforce their understanding of companies expectations as far as human resources selection is concerned.
The testimonials focus on the following thematic areas:
Career guidance and entrepreneurship
Technical and transversal skills required
Impact of education and motivation to learn
Video Testimonial of Modestas Kapušinskas, from NFQ Technologies , who focuses on necessary skills required during an interview
Thematic area
Technical and transversal skills required
Name of the entrepreneur
Modestas Kapušinskas
Name of the Company
NFQ Technologies
Economical Sector
ICT
Country
Lithuania
Main Contents of the Video Lesson
NFQ Technologies is international company with 10 years of experience in eCommerce and Travel. NFQ Technolgies builds services including strategy, engineering, operational scaling, recruiting, business development, product delivery, and product marketing. Interview was given by Modestas Kapušinskas , Head of KAYAK team in Lithuania about his career path and benefits which give studies. In the end of interview Modestas Kapušinskas emphasizes needed competences and point of view for seeking potential NFQ Technologies employees.