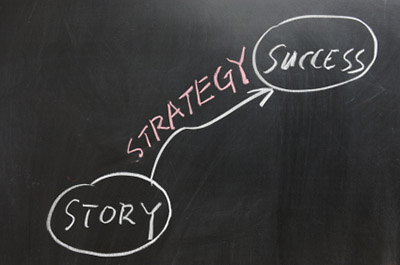 This Section provides access to a collection of testimonials of entrepreneurs and employees focusing on their career and on the skills that they look for when selecting human resources.
The video testimonials aim to enhance VET students' motivation to complete their studies and to reinforce their understanding of companies expectations as far as human resources selection is concerned.
The testimonials focus on the following thematic areas:
Career guidance and entrepreneurship
Technical and transversal skills required
Impact of education and motivation to learn
Video Testimonial of Vytautas Jokužis, from JSC Elinta, who describes skills employers seek in the high-tech industry
Thematic area
Technical and transversal skills required
Name of the entrepreneur
Vytautas Jokužis
Name of the Company
JSC Elinta
Economical Sector
High-tech
Country
Lithuania
Main Contents of the Video Lesson
Company name Elinta combines from two words - Electronics and Intelligence. Elinta companies group from Lithuania was founded in 1991 based on designing high-tech, disruptive electronics and automated control systems technology created by our engineer's team which has been developed over a period of 25 years. Vytautas Jokužis shares his company story from the very beginning, knowledge and characteristics that he developed during his studies and describes potential employees that he is seeking.