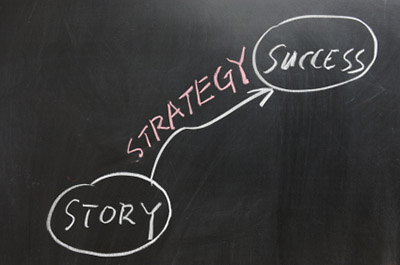 This Section provides access to a collection of testimonials of entrepreneurs and employees focusing on their career and on the skills that they look for when selecting human resources.
The video testimonials aim to enhance VET students' motivation to complete their studies and to reinforce their understanding of companies expectations as far as human resources selection is concerned.
The testimonials focus on the following thematic areas:
Career guidance and entrepreneurship
Technical and transversal skills required
Impact of education and motivation to learn
Video Testimonial with Ioannis Voukidis, from Vapers Club Kilkis, who mentions the importance of the vocational education for anyone no matter what he is going to do in his professional life.
Thematic area
Impact of education and motivation to learn
Name of the entrepreneur
Ioannis Voukidis
Name of the Company
Vapers Club Kilkis
Economical Sector
Electronic cigarettes
Country
Greece
Main Contents of the Video Lesson
Ioannis Voukidis created Vapers Club Kilkis in 2015. He speaks about his ICT studies in a vocational school, his experience in different kind of jobs, but also about his plans in which he will take advantage of the knowledge he gained at school. He finally describes the type of employee he wanted by his side.