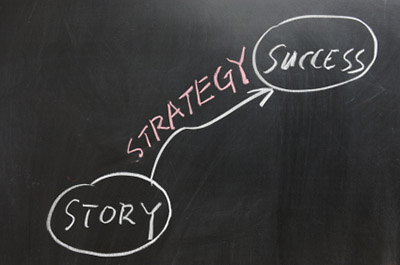 This Section provides access to a collection of testimonials of entrepreneurs and employees focusing on their career and on the skills that they look for when selecting human resources.
The video testimonials aim to enhance VET students' motivation to complete their studies and to reinforce their understanding of companies expectations as far as human resources selection is concerned.
The testimonials focus on the following thematic areas:
Career guidance and entrepreneurship
Technical and transversal skills required
Impact of education and motivation to learn
Video Testimonial with George Tsaridis, from Trypokarydos daily bistro, telling how many efforts you need to succeed if you lack knowledge.
Thematic area
Career guidance and entrepreneurship
Name of the entrepreneur
Geοrge Tsaridis
Name of the Company
Trypokarydos daily bistro
Economical Sector
Food industry
Country
Greece
Main Contents of the Video Lesson
George Tsaridis turned his hobby into a professional job. Due to a lack of knowledge, he forced to learn things on the hard way, sacrificing his spare time and learning by his mistakes. He also mentioned how important is to work in teams and how he helped from other professionals. He finally analysed the aspects of the technician he wants to work with.